Technical Strength
---
Team strength
Use advanced design tools to cooperate with customers for simultaneous engineering design and verification.
---
Product development strength
Bring together domestic and foreign people with experience in the development of auto parts products.
---
Enterprise spirit
There is a development team full of "team" spirit.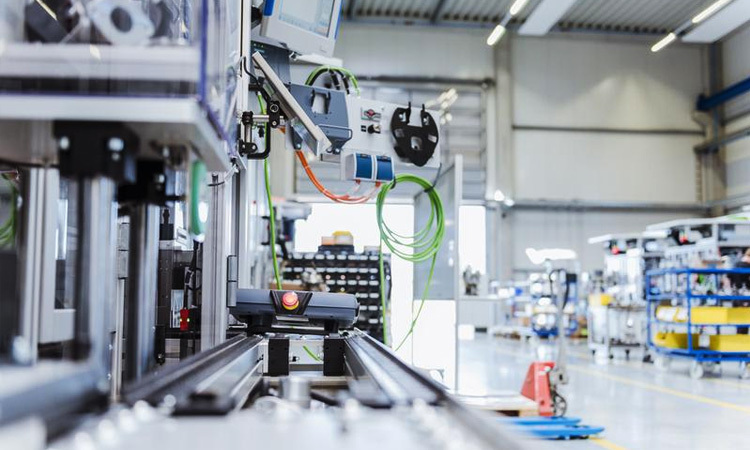 © COPYRIGHT 2022
CHANGZHOU PUCHEN EL .ECTRONIC CO.,LTD.
ALL RIGHTS RESERVED | SEO标签