2023 Mexico INA PAACE Concluded Successfully
Congratulate that PUCHEN finished 2023 Mexico INA PAACE successfully!
In the exhibition, we met regular and new customers, and got good comments for our product quality. Our products were deeply loved by mexico customers, and has passed a big customer's test.
PUCHEN is a professional global supplier, our products are warrantied 1 year, lead time is 7-10days. If you want learn more about our products, you can contact us as the following way (Whatsapp: +8618101491519).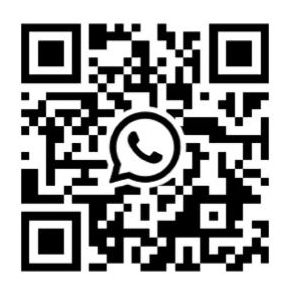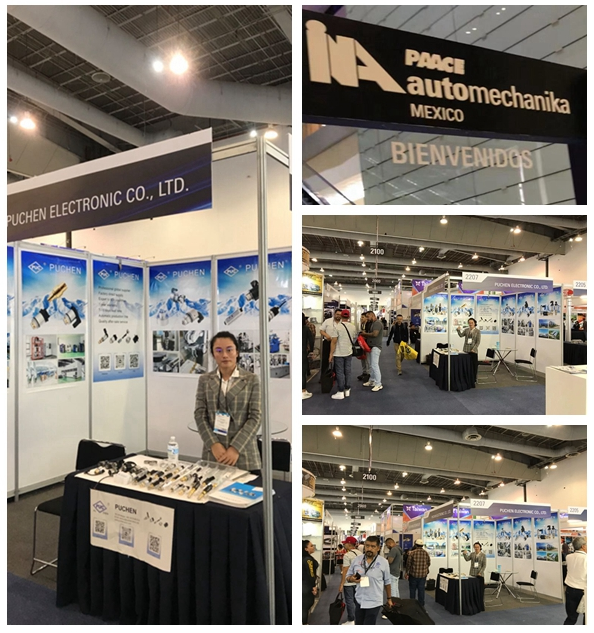 © COPYRIGHT 2022
CHANGZHOU PUCHEN EL .ECTRONIC CO.,LTD.
ALL RIGHTS RESERVED | SEO标签