Automechanika DUBAI 2023 concluded successfully
Automechanika DUBAI 2023 exhibition concluded successfully. This exhibition was very lively with a wide variety of products. We received many customers at this exhibition, and met some regular customers.,very pleased to communicate with them face to face.
Puchen is your trusted supplier, welcome to inquiry!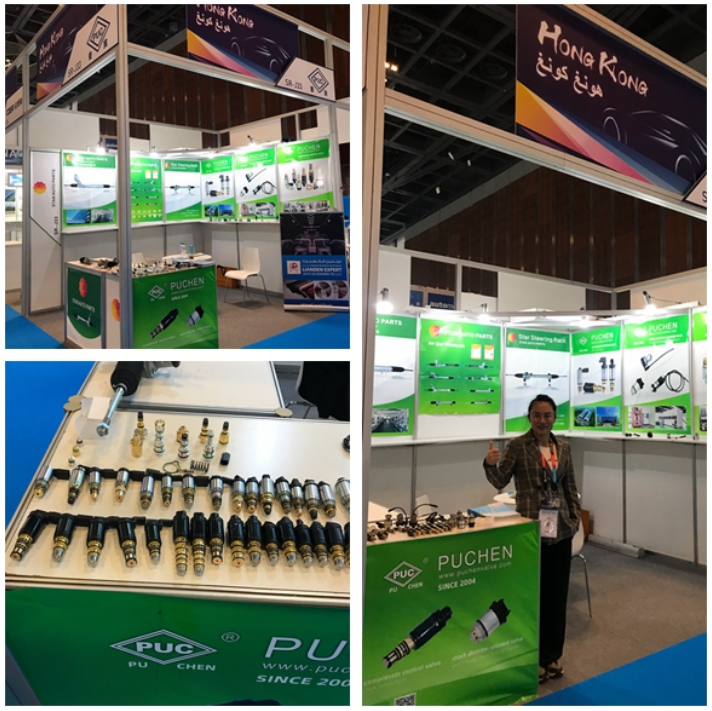 © COPYRIGHT 2022
CHANGZHOU PUCHEN EL .ECTRONIC CO.,LTD.
ALL RIGHTS RESERVED | SEO标签