2023 AAPEX in  Las Vegas Concluded Successfully
Very happy to attend the 2023 AAPEX in Las Vegas after 3 years.
We returned from this exhition for several days. Looking back at this exhibition, we got different feeling from it three years ago. After communicating with customers, we also learned the general environment of our products.
Hope we all follow the trend and move forward!Puchen is your nice parterner!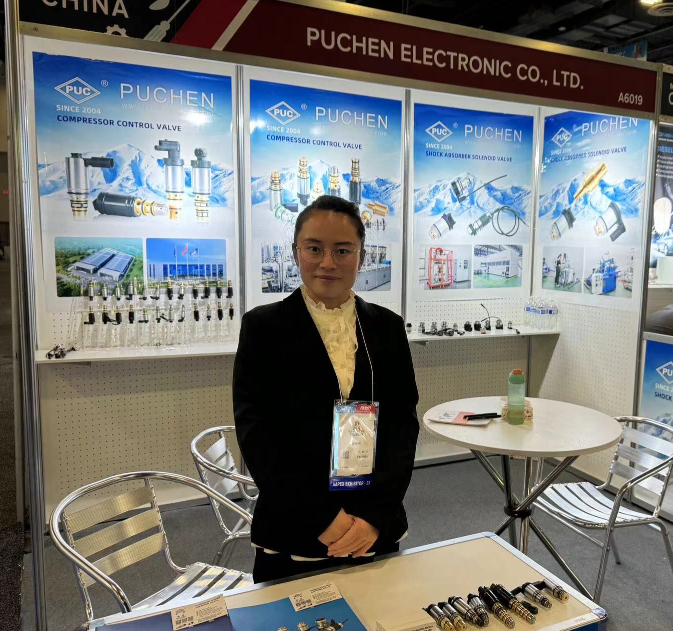 © COPYRIGHT 2022
CHANGZHOU PUCHEN EL .ECTRONIC CO.,LTD.
ALL RIGHTS RESERVED | SEO标签