Compressor Control Valve Description
PUCHEN, has focused on high quality compressor control valve since 2004.
These

control valves for compressors used in

car

air conditioning systems are

small in size and light in weight.

Perfect pressure balance achieved by eliminating internal pressure

.

By c

ontrol

ling

compressor pressure and rotating load

to achieve

higher fuel economy

.

E

vacuated

metal bellow can realize the pressure sensing, response quickly to the small pressure fluctuations.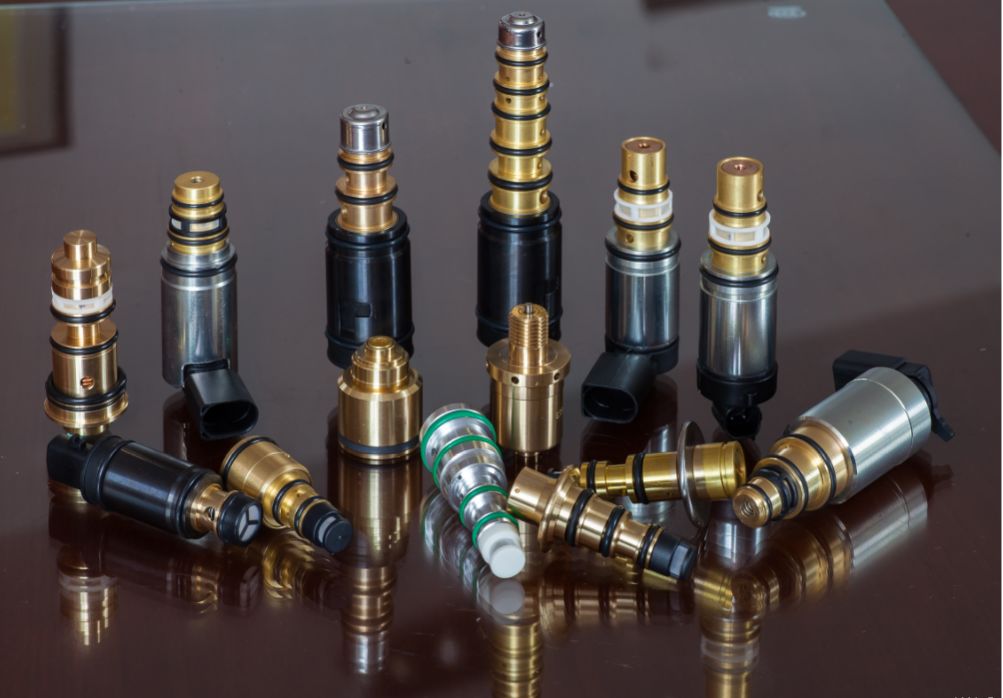 © COPYRIGHT 2022
CHANGZHOU PUCHEN EL .ECTRONIC CO.,LTD.
ALL RIGHTS RESERVED | SEO标签